Install APP
Download our web app onto your smartphone. This means that in future you can conveniently call us with your smartphone by tapping the phone symbol. You will also always receive information about our events from us.
Simply call up the link below with your smartphone or scan the QR code. The app opens in the browser and can be saved on your screen. After that you have the app icon on your phone.
Download the app (open this link with your smartphone)
Or scan the QR code. With the iPhone, this works with the camera. With Android you need an app with which you can read the QR code. You will find a large number of free QR code scanners in the Android app shop.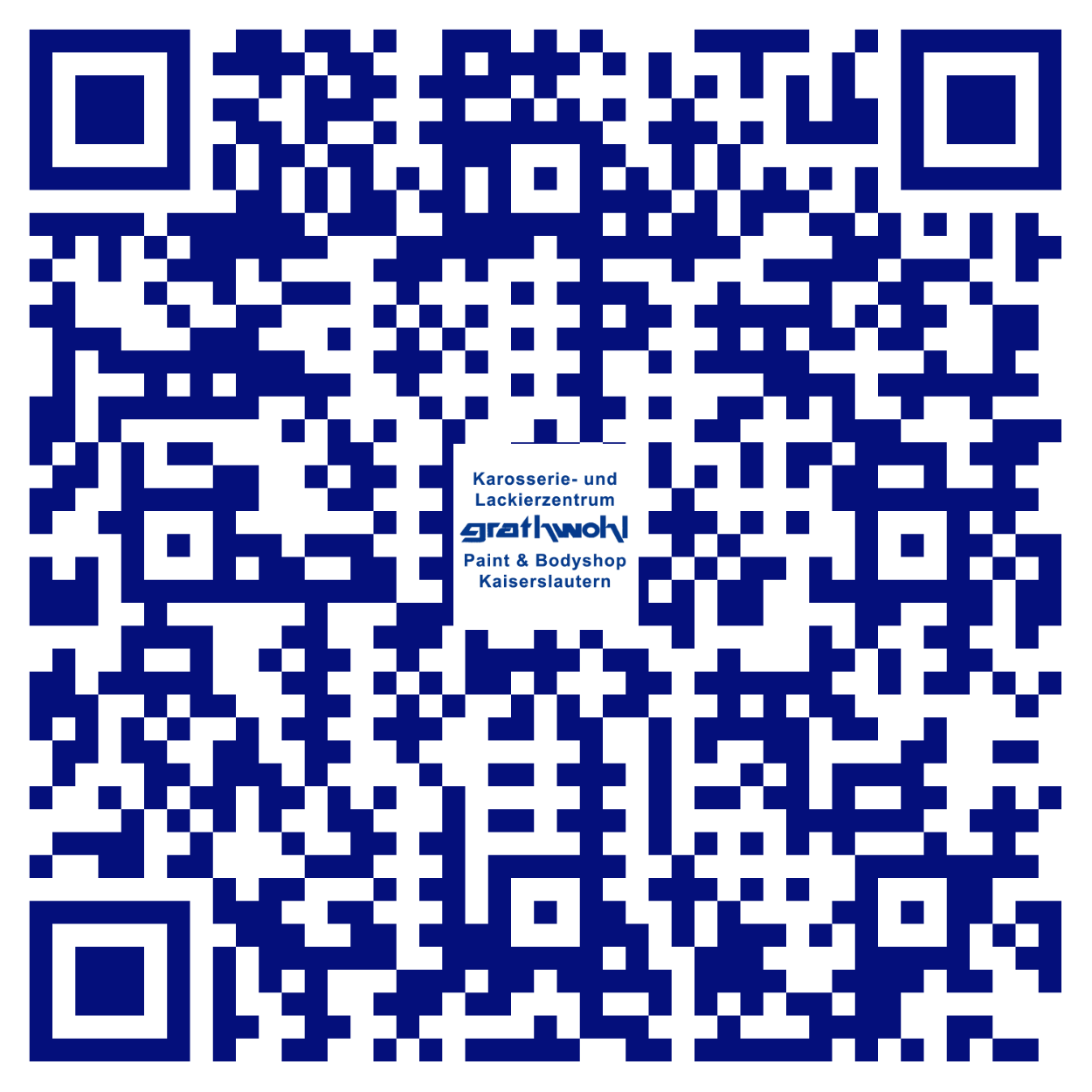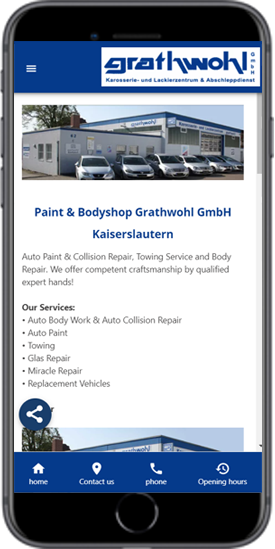 The "Add app to screen" function depends on the operating system and browser: With Android you will be asked if you would like to add "A.RA Webdesign" to the start screen ".
If this message does not appear, the browser shows a function for saving next to the input field for the domain. With the iPhone (iOS) there is a function for this in the lower menu of the Safari browser the function "To Home Screen".